Reduce Costs & Improve Production
Smart management of material, machines and manpower to cut costs, increase capacity, and reduce delays.
Eliminate Risks & Assure High Quality
Quality framework to easily implement and enforce quality & compliance (non-conformances, CAPA, FRACAS, MRB, ITAR, AS9100).
Fuel Innovation & New Business Streams
IT/OT connectivity, process & product digital twin, and contextual insights: your platform for innovation.

As today's regulatory requirements evolve, and customer demands for greater traceability follow suit, Sparton has an easily-configurable system in place to quickly respond to these changes. Implementing FactoryLogix has enabled Sparton to future-proof their processes since the scope of FactoryLogix can easily adapt to changing requirements without custom engineering.
ROI Realized in Just Four Months
30% Decrease in Average Assembly Rework Time
Some other clients we've helped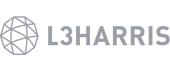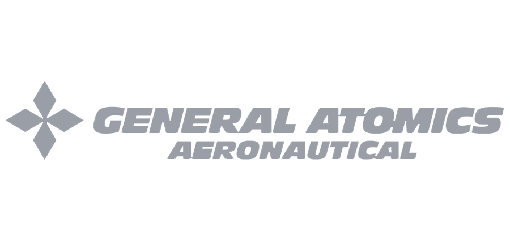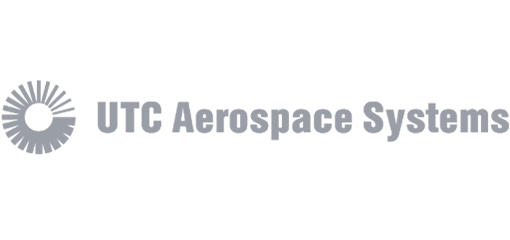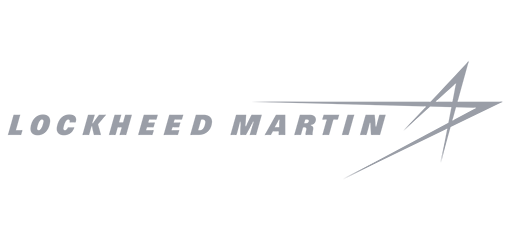 Have a challenge? We have the solution