Error-Proof Production & Protect Your Brand
With end-to-end quality management, including support for corrective and preventive action (CAPA) and non-conformance workflows, you detect quality issues faster, while ensuring your brand's image and financials stay intact.
Visibility & Traceability
Built with granular traceability at its core, FactoryLogix automatically records the process history and device history of each sub-assembly, providing a complete manufacturing genealogy of the final product.
Maximize Profit Margins & Scale
Reduce waste, accelerate time-to-market, support frequent line/product changeovers, and easily expand & standardize global operations without adding more overhead.

Enercon recognized that a single-source, real-time paperless documentation system would significantly improve their manufacturing execution. Accordingly they turned to Aegis Software, whose MES solution offered the industry-leading solution to the functionality they sought.
9.4 % Initial Improvement in Overall First Pass Yield
Document Generation Time has been Cut by 90%
Some other clients we've helped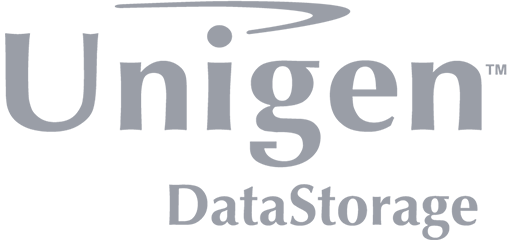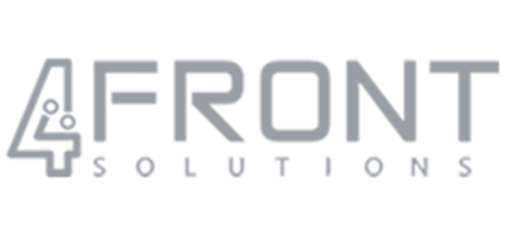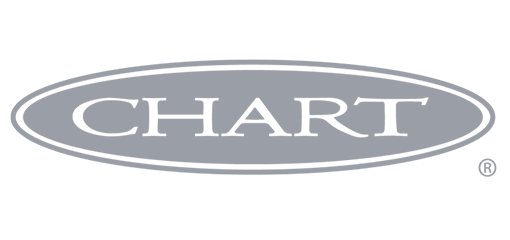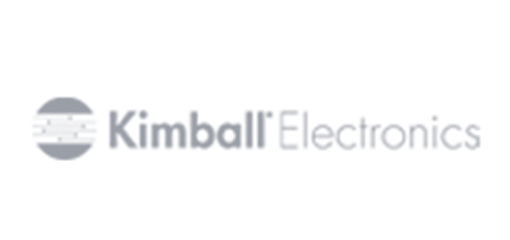 Have a challenge? We have the solution