Accelerate Product Launch & Delivery
Powerful BOM & CAD support capabilities, graphical process flow designer, robust work instruction authoring, and revision control & approvals accelerate new product introductions flawlessly and on-time.
Preserve Profitability
Process enforcement, lean material management, and complete connectivity are just a fraction of the capabilities of our electronics manufacturing software that will ensure you are delivering the highest level of quality at the lowest possible cost.
Delight Your Customers
Electronics software that delivers customer satisfaction from rapid product launches, perfect ECO's, perfect product quality, and immediate responses to customer requests for analytics or trace.

Ever increasing customer requirements and market regulations for mission-critical products are the most important reasons why Norautron found their home-grown system no longer adequate. The precise and high-level traceability and strict process control and management could only be achieved by a professional MES system.
Production Cycle Reduced by 30%
Achieved Level-4 Component Traceability
Some other clients we've helped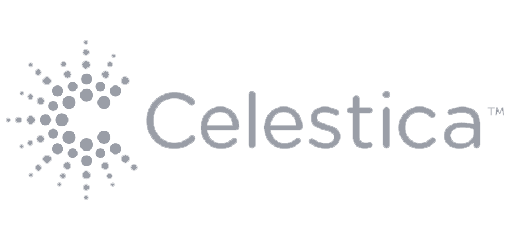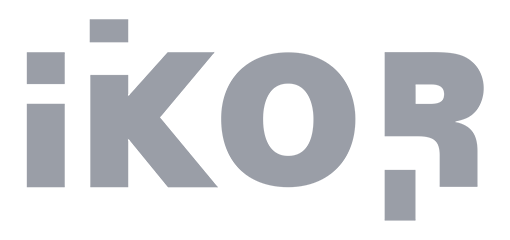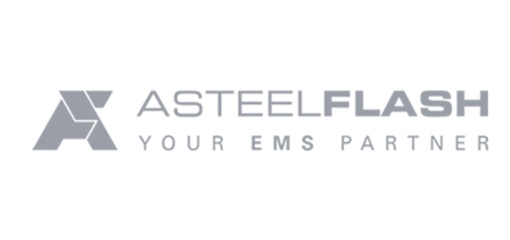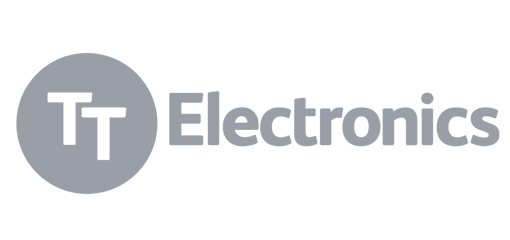 Have a challenge? We have the solution