Improve Quality
Comprehensive quality management capabilities that extend from the incoming dock through production and into the business offices.
Speed Throughput
Activate agile production flows, streamline processes and ensure end-to-end control and visibility to meet changing customer and market demands.
Reduce Costs
Smart management of material, machines and manpower to cut costs, increase capacity, and reduce delays.

As one of the world's leading suppliers of automotive seating and electrical distribution systems, their customers' expectations for product quality and traceability were a key priority. Lear's deployment of Aegis' Manufacturing Execution System (MES) software has resulted in improved quality and traceability, increased production control, and a significant decrease in rework.
Rework and Debug Time Reduced by 50%
Average New Product Introduction Time has Decreased from 24 Hours to 6 Hours
Some other clients we've helped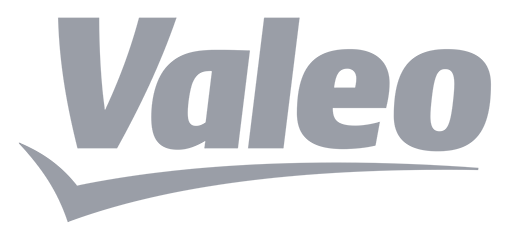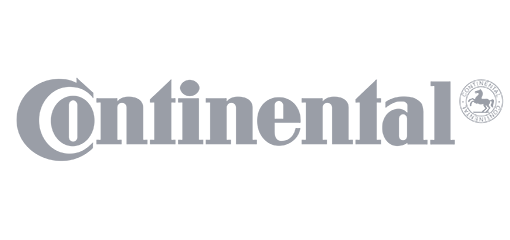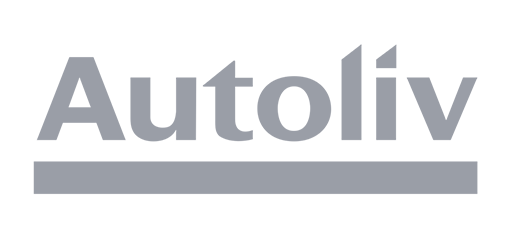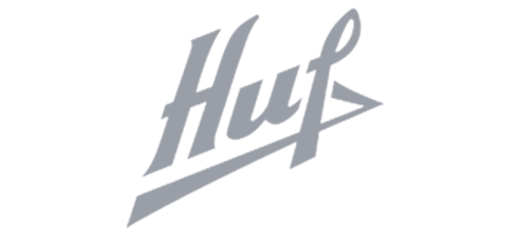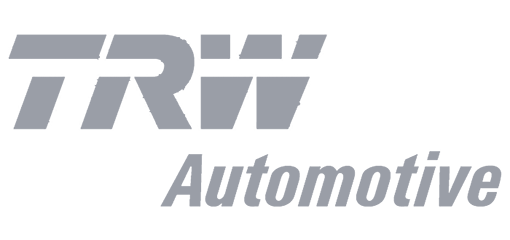 Have a challenge? We have the solution