Reduce Overhead Costs
Sleek user experience, lean material management, robust change control, and workflow designer are a few of the capabilities that will reduce your costs.
Optimize Throughput
Activate agile production flows, streamline processes and ensure end-to-end control and visibility to meet changing customer and market demands.
Capitalize on Connectivity
FactoryLogix is built on an IIoT & data contextualization backbone. This ensures all data from machines, systems, and humans is ready for meaningful analysis.

Building high-reliability products for mission-critical applications demands that quality control is paramount. At the same time, design innovations for speed and performance are continually expanding the boundaries of what is
technologically possible. Designed to maximize control, FactoryLogix MES provides K2 with digital evidence of risk mitigation measures from the beginning of the design process, to final packaging and shipping.
80% Reduction in Manual Data Entry
Faster Turnaround Time for Customers Without Compromising Quality
Some other clients we've helped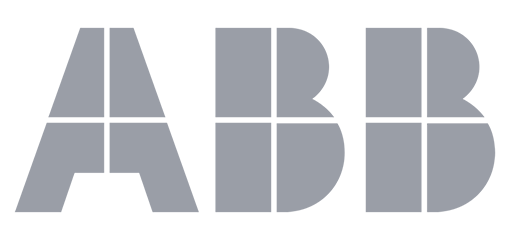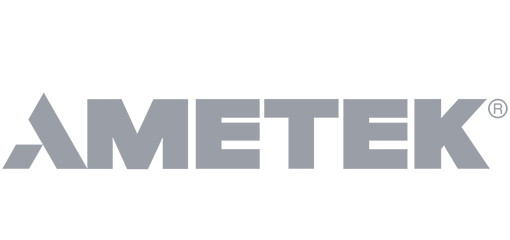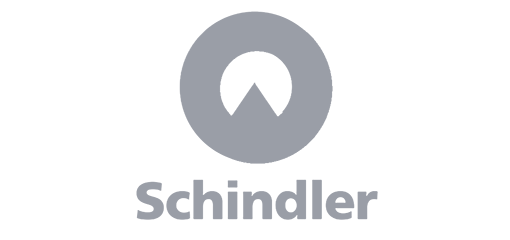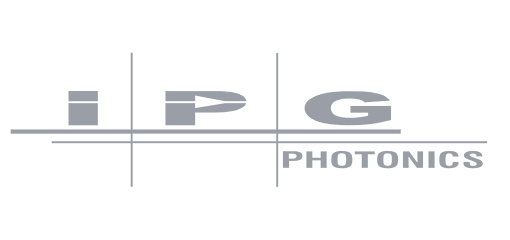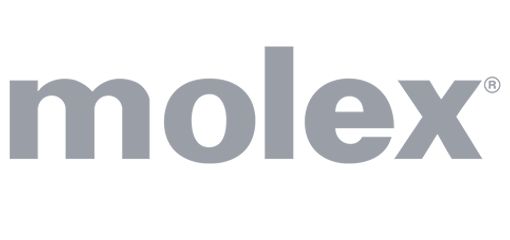 Have a challenge? We have the solution