Explore the features and benefits
LIABILITY & SCOPE ANALYSIS
CONTROLLED FLEXIBLE EXECUTION
VOIDED WARRANTY FORENSICS
INTELLIGENT MATERIAL REQUISITION
ADAPTIVE WORK INSTRUCTIONS
CUSTOMER INCLUSIVE WORK AUTHORIZATION
QUALITY, TRACEABILITY & GENEALOGY
Identify Initial Exposure of Returns
Instant reverse traceability identifies the precise scope of liability exposure involving related non-conforming products in the field. The simple input of the root-cause of the defective unit at hand, whether it be a component, process, tooling, material, etc., instantly reveals all other at-risk units. Easily and rapidly contain liability and recall only that which needs be recalled.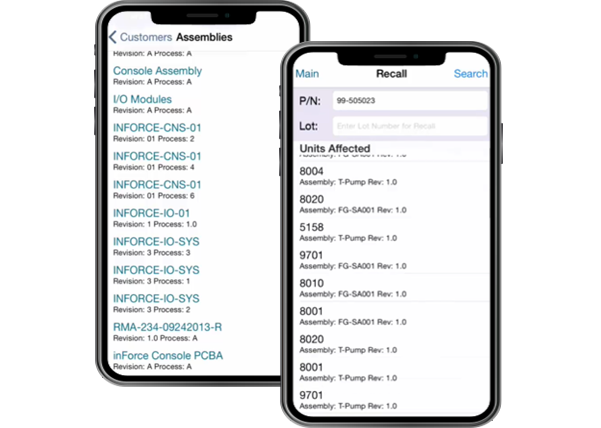 On-Demand Configurable Workflows Streamline Operations
RMA and MRO software require flexibility because repair diagnostics and configuration upgrades/remanufacturing first require discovery of the present state of the product, then adaptive reaction to what is discovered. However, control and traceability remain critical. FactoryLogix provides 'on the fly' process creation driving discovery, then adaptive repair and upgrade work instructions, while still retaining total traceability and genealogy.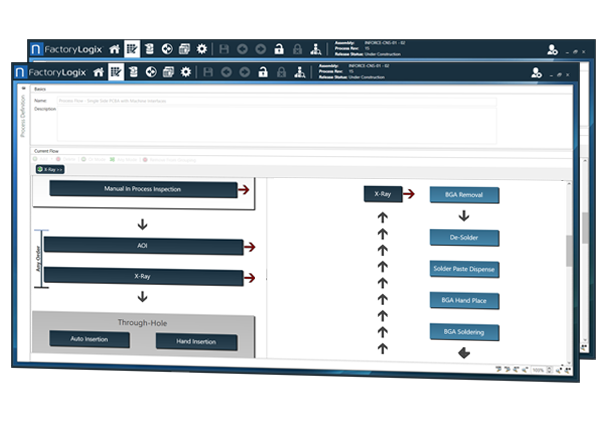 Warranty and Workflow Rules Enforce Compliance
Manufacturers handling field returns, and repair depots must quickly determine if prohibited field modifications are the cause of failure. FactoryLogix instantly presents technicians detailed as-shipped configuration and genealogy to reveal if the warranty has been voided, significantly reducing wasted direct labor time. Further, the evidence is immediately available, reducing administrative overhead.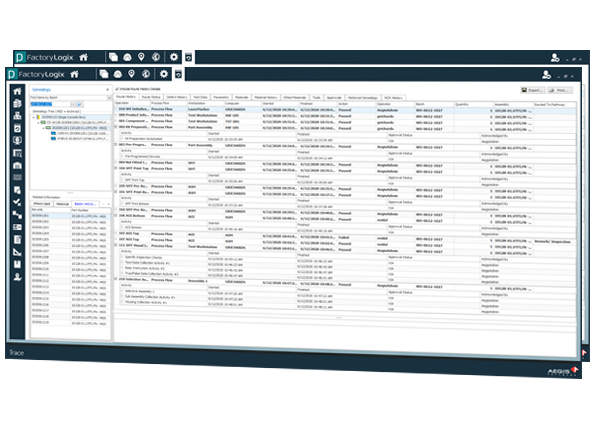 Real-time Inventory Management for Service Order Repair
Operators rapidly receive the right replacement components at the right time. As parts are consumed in the repair or upgrade process, real-time requisitions are sent to FactoryLogix's materials control systems, as well as third-party WMS systems for lean material management and traceabliity. This automatic and adaptive replenishment eliminates downtime. As work is executed, FactoryLogix ensures only authorized materials and procedures are used.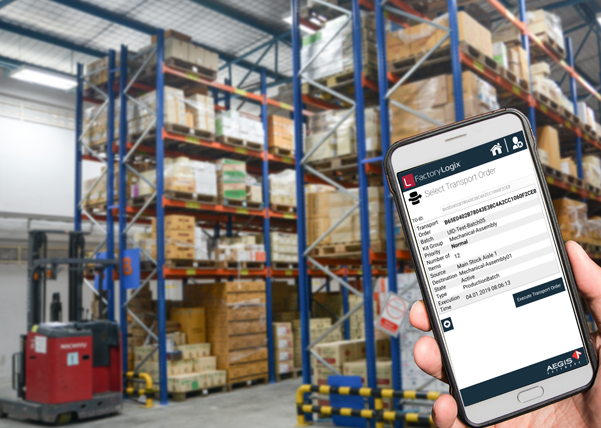 Dynamic Work Instructions Simplify Repair and Upgrades
Shop floor work instructions update automatically to guide operators through diagnostics and streamline tear-down. They rapidly discover current product configuration vs. the as-shipped configuration, or more quickly find the root cause of a defect, reducing lead-times and improving operator effectiveness. Repair, rebuild, and reconfigure with adaptive work instructions guiding operators through system rebuild to achieve the desired completed state.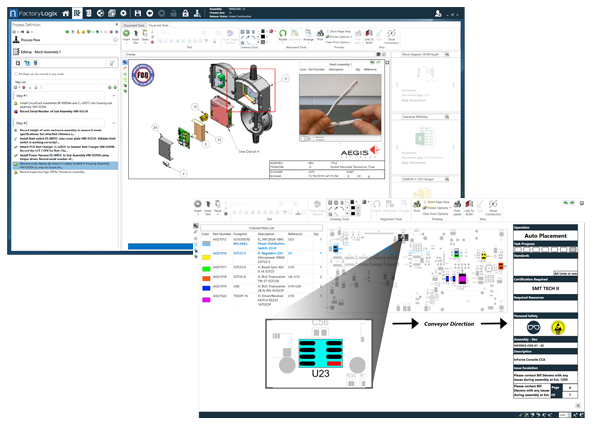 Streamlines Justification & Approval for Work Discovered as Needed
Ensuring work performed, beyond the initial contract, is automatically documented, agreed upon, and authorized with the customer, including reference to cost. Provides all evidentiary information that supports customer collaboration surrounding extra work required, which accelerates approvals and enhances the customer relationship.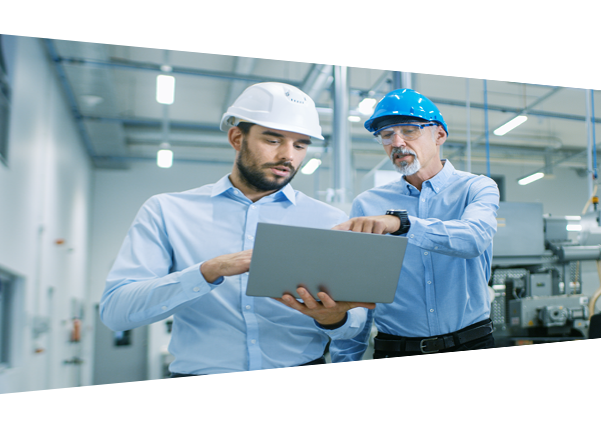 End-to-End Compliance Assurance
Use the precise, single source, as-built information to expedite the discovery process leading to the comparison of the product configuration as it was when returned vs. its state as it was built. Assurance of the correct action taken and updating the individual build record to reflect the actions performed. Traceability continues as a digital thread through an unlimited number of returns to the factory.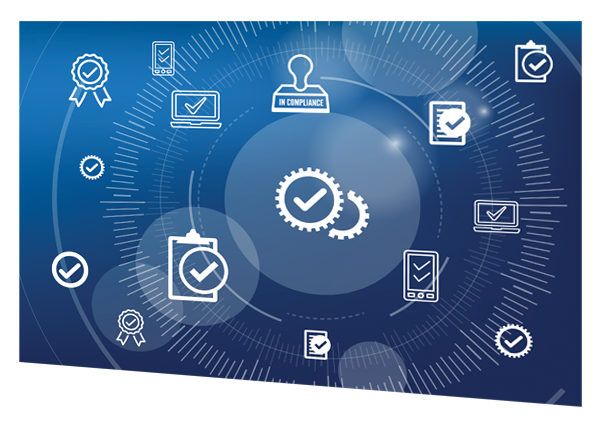 Improve Customer Satisfaction
Deliver product faster and document repairs and overhauls more fully.
Increase Job Profitability
Rapid customer interaction & adaptive processes mean more jobs finished in the same time.
Reduce Errors
MRO/RMA manufacturing operators supported by adaptive instructions perform tasks faster & more reliably.
Expedite, Simplify and Control the Full Lifecycle of Your Products
Increase Business Opportunities
Improve Customer Satisfaction
Reduce Liability Exposure
Increase Visibility & Control
Some other clients we've helped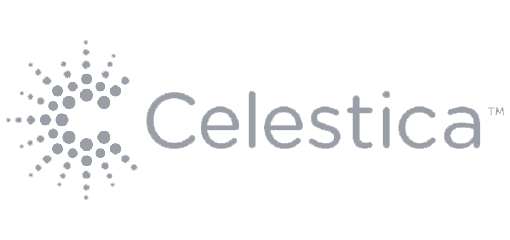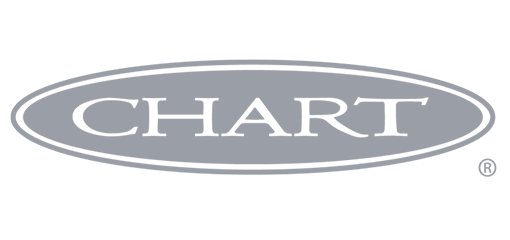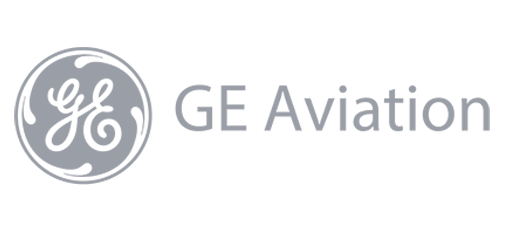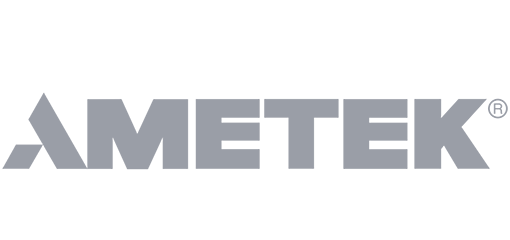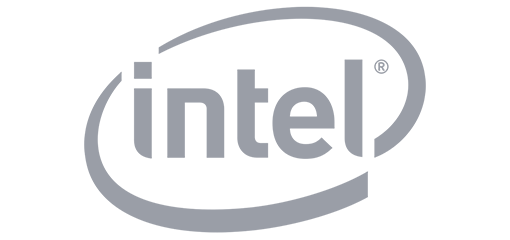 Have a challenge? We have the solution