Explore the features and benefits
DATA RECORDING & FULFILLMENT
DIGITAL BUILD HISTORY & TRACEABILITY
System Wide Digital Audit Trail and E-Signature
From the approvals for documentation and processes prepared for the factory, to every action performed by operators at their workstations in the factory, a rich digital audit trail is naturally maintained to readily answer the most challenging circumstances.
FactoryLogix positively confirms an individual's acknowledgement and actions through electronic signature, meeting the standards for FDA 21 CFR Part 11 and other stringent regulatory environments.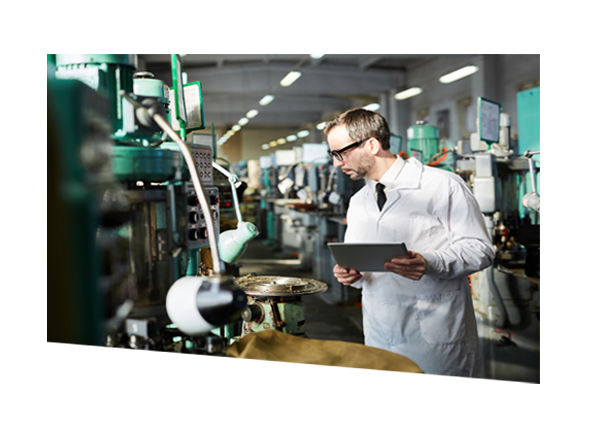 Automate and Optimize Reporting
Transform your present compliance reporting methods, likely reliant upon paper and scattered data silos, to a core single system automating your operation's data fulfilment to satisfy AS9100, FDA 21 CFR Part 11, GAMP, ISO, and others.
FactoryLogix reduces (and often eliminates) the time, hassle, and resources required to deliver comprehensive report detail and other digital content, whether routine, or on-demand, with friendly report creation and reusable templates.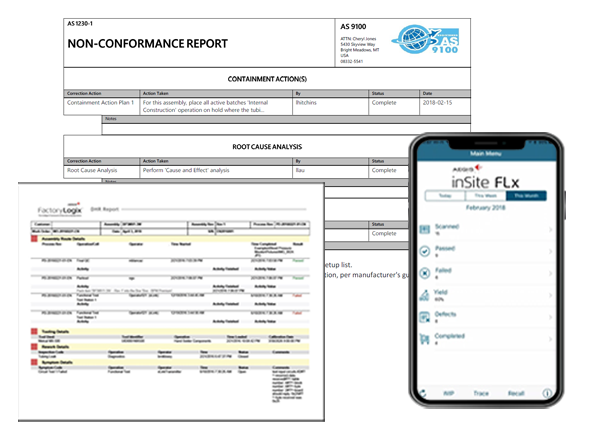 Enforcement and Evidence of the Part & Process
FactoryLogix manages both the revision of 'what' you are building, but 'how' you built it—all under revision control. The concept of BOM/Assembly revisions in conjunction with process revisions provides the full history of everything about how and what you manufactured and makes it all available for instant auditing. In addition, it enforces these revisions to ensure when you do execute an audit, you have the confidence everything was done properly.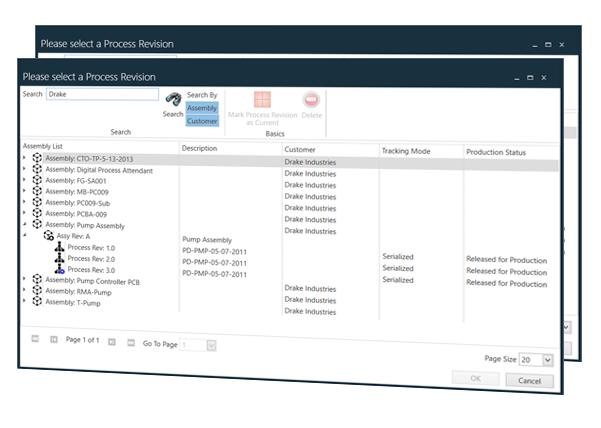 The Evidence of a Properly Controlled Process
In the event of an audit or recall of mission critical products, full product and process traceability must be available through a device history record (DHR).
FactoryLogix is built with granular traceability at its core, instantly returning dynamic electronic device history records (eDHR) reflecting the entire scope and genealogy of your well controlled operations for every completed product.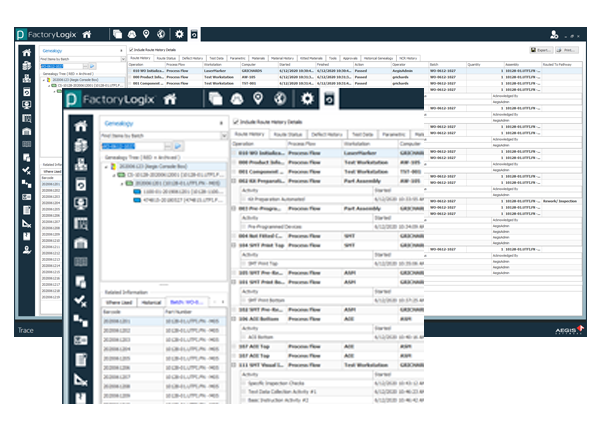 Combination of Role & Product Security
Restricts access to product information based on security level of the person and the nature of the product being built.
Can have ITAR and non-ITAR co-existing and still be in compliance with ITAR.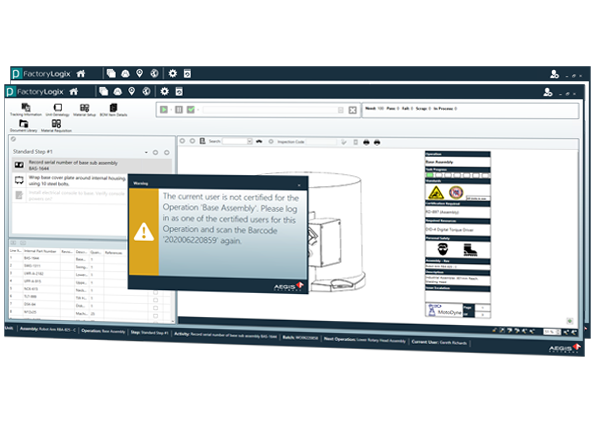 Designed to Make Validation Simple & Successful
FactoryLogix was designed ground-up with GAMP5 practices in mind, both functionally and in development and QA methodologies. In addition, the capabilities related to functions such as electronic signature security and data quarantining were all engineered with validation in mind. Your assurance that the validation of the solution in your manufacturing environment will proceed expeditiously and end in success.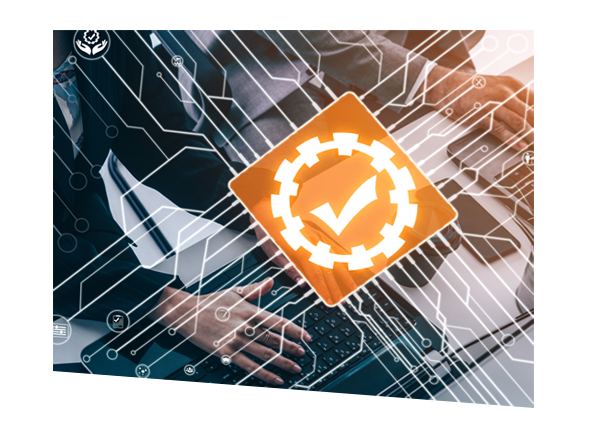 Control Your Digital Manufacturing Network
FactoryLogix 128-bit encrypts all network communications between its business logic servers, portal applications, cloud servers. All data 'over the wire' is at the highest level of network security currently available.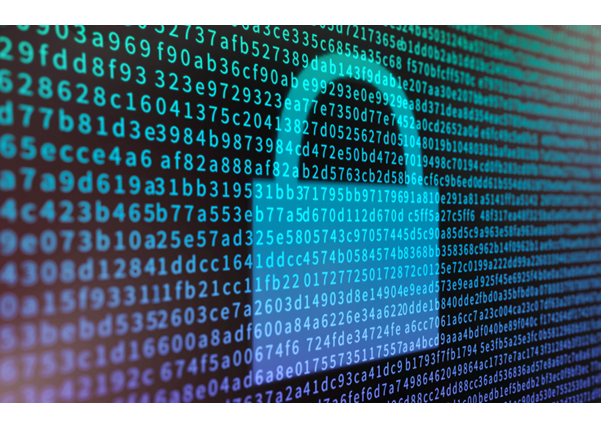 Impress Auditors
Passing an audit is good. Passing it quickly, completely, and easily is far more impressive.
Improve Customer Satisfaction
No matter the compliance question customers ask, your answer will be immediate.
Reduce Cost of Compliance
Automated compliance in manufacturing eliminates endless hours of 'digital forensics' and building reports.
Control Costs, Ensure Product Quality, Shorten Time-to-Market, and Simplify Compliance with Confidence.
Drive Continuous Improvement
Total Product & Process Traceability
Accelerate Time-to-Market

Some other clients we've helped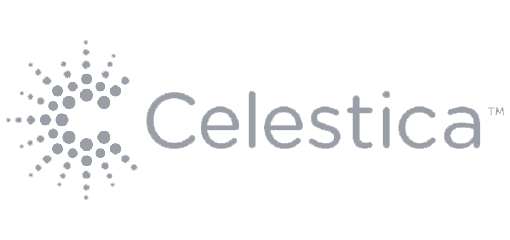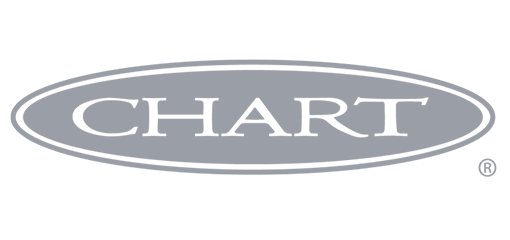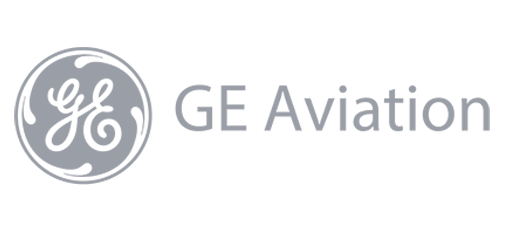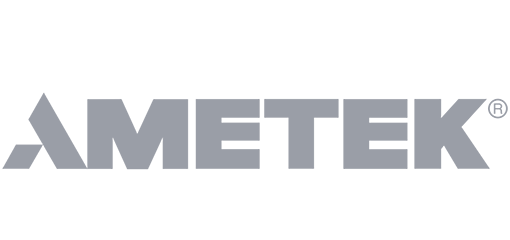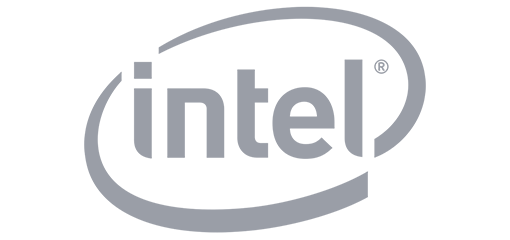 Have a challenge? We have the solution