Explore the features and benefits
Discover Insight Across Endless IIoT Data Sources
Your factories contain thousands of potential IIoT data sources. Each one likely rich in measurements and attributes of all kinds. If you could just connect to that data, you'd have the information you need, right? Unfortunately, no.
Islands of data, no matter how rich, only become information and insight when the relationships between them are discovered. To achieve that, your IIoT solution must not only collect but contextualize data.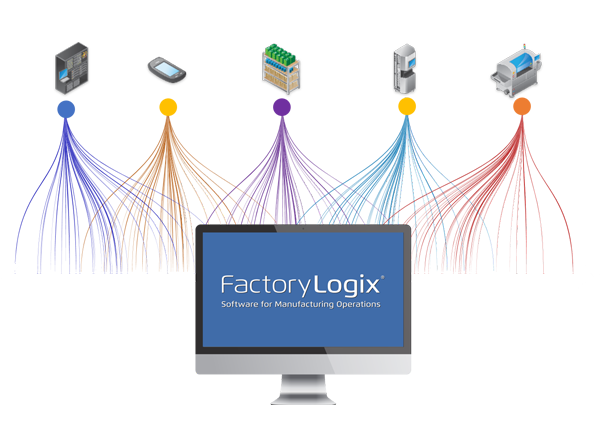 With

IIoT

,

Experience Counts
Two decades of experience in gathering data from every conceivable type of device and machine means Aegis knows how to collect the data you need, regardless of the types or vintages of your equipment. Aegis was building IIoT technology-based adapters before the acronym existed. We have worked with all the legacy standards and are at the forefront of creating the future ones.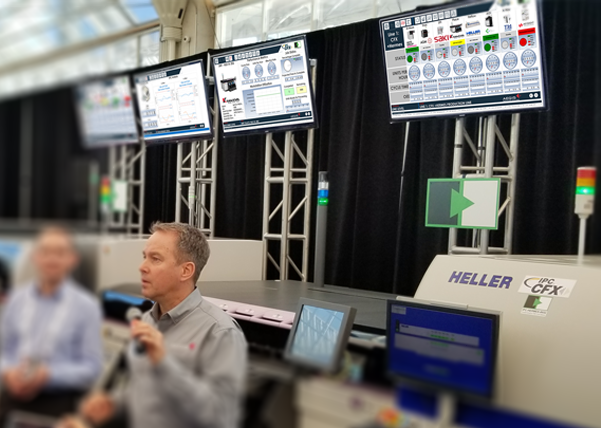 Reduce Cost & Complexity in Equipment Connectivity
FactoryLogix IIoT equipment data adapters transform any data format or protocol a device provides into a standardized semantic data stream that the FactoryLogix IIoT platform understands and processes into contextualized data.
This standardization of incoming data means adaptation is limited to the connection point to the machine. The remainder of the solution never changes. This speeds deployment, reduces costs, and future-proofs the platform.
Achieve High-Rate Data Collection & Contextualization
Years of evolution of the FactoryLogix IIoT platform and use in thousands of factories means it can handle the data rates or number of device connections you require. Unlimited horizontal scalability, network fault tolerance, and technology for assured availability will never leave you without your data—or even the slightest gap in your data. IIoT designed and engineered to fulfill a mission-critical role in your enterprise.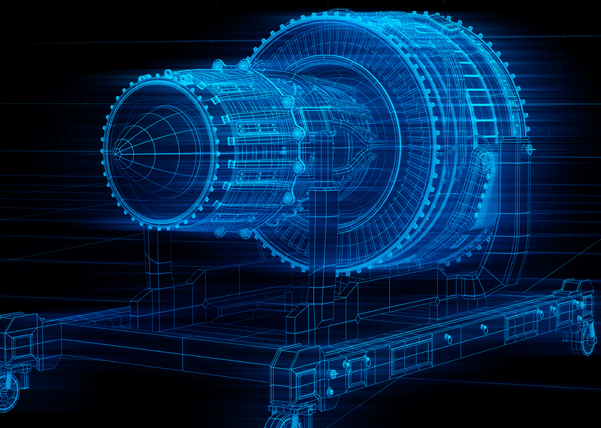 Freedom of Information--Use Our Analytics or Your Own
For analytics, reports and real-time dashboards--you have options with FactoryLogix. If easy analytics and reports without need for IT knowledge is what you seek, your FactoryLogix built-in reporting, dashboard, & mobile analytics are at your command. If leveraging contextualized information in other software systems is what you need, enter a URL to attach any BI or IT system to the FactoryLogix data connectors.
Since the data is contextualized by FactoryLogix, BI tools work out-of-the-box, while competitive tools require database experts and extensive customization to gain any meaningful analytics.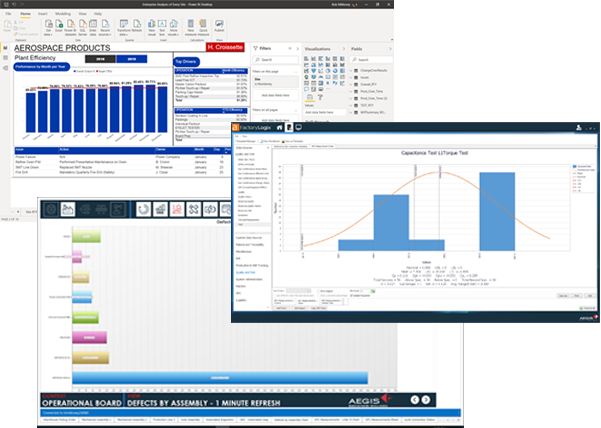 Explore One Factory's Information, or Compare Them All
FactoryLogix compiles contextualized information and exposes it via world-standard data connectors at both the site level and at the centralized enterprise-wide level.
Choose to explore information and gain insight through your Business Intelligence tools, Artificial Intelligence, Machine Learning, or your IT systems simply by entering only a web address. Choose to explore immense detail at the site level or connect to the enterprise ontology and compare information cross-site.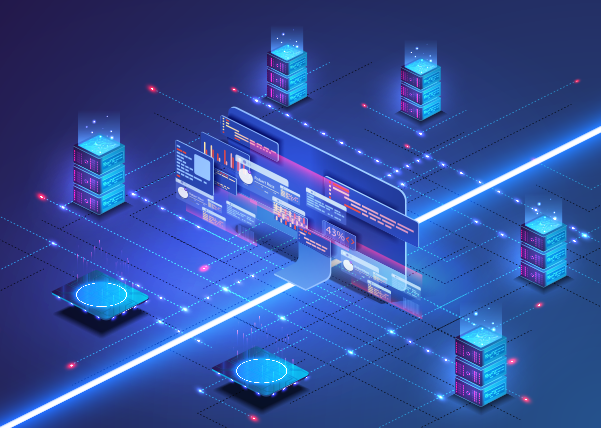 Intelligent Data Archival for Permanent Traceability
Long-term traceability typically means cumbersome 'restoration' from an archive. Not with FactoryLogix. While it includes auto-archival, native analytics accesses the archive transparently when needed. Running a trace report for a unit built yesterday is the same as for one built decades ago. It's that simple.
This capability also maintains performance. Intelligent archival keeps site databases compact and efficient, while retaining access to traceability.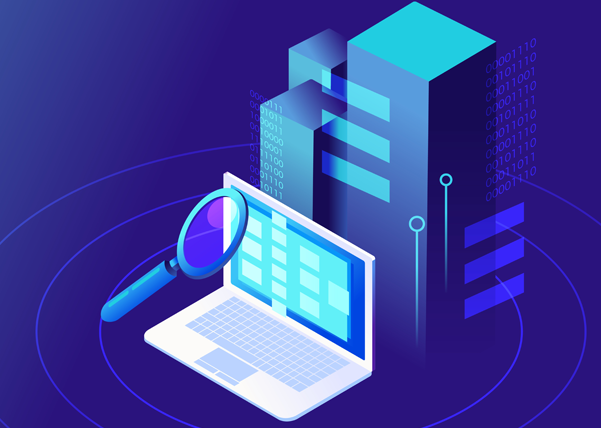 Powerful Decision Support
Meaningful, accessible IIoT information supports the right actions and the right decisions.
Lowest True IIoT Cost
Valuable contextualized information without an entire department of data scientists.
Total Visibility
An architecture to acquire data from all devices, equipment, and even factory operators.
Synthesizing & Contextualizing IIoT Data to Fuel Transformation
Gain 100% Operational Visibility
Increase Value from Data by 5x
Avoid the Need for Specialized BI

Enablement of Industry 4.0
Reduced Cost of Exact Traceability
Some other clients we've helped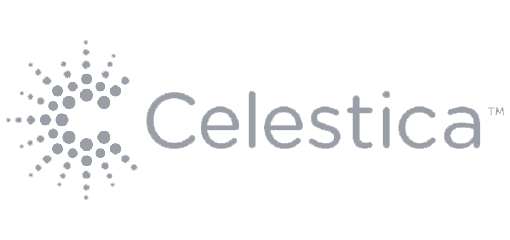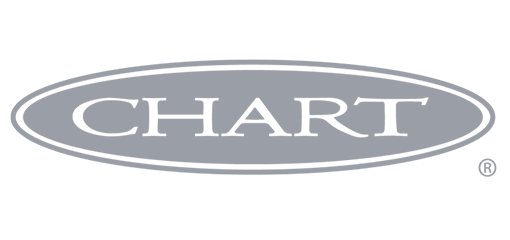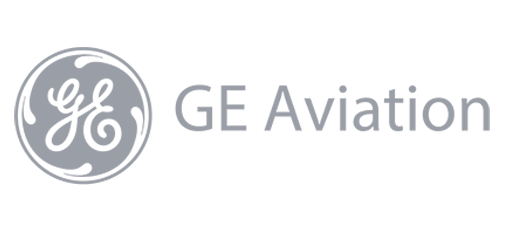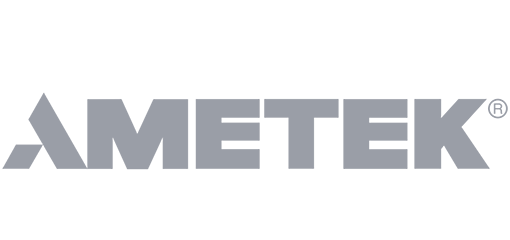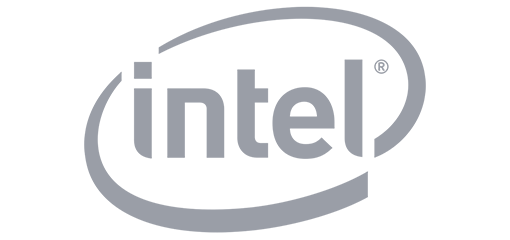 Have a challenge? We have the solution