Explore the features and benefits
"BUILD-TO-LIGHT" OPERATOR GUIDANCE
inForce for Fail-Safe Scanning & Conveyor Control
If you are seeking process control devices to exert control over your product processes, we offer a variety of options based on your specific environment and requirements. We also offer our own process control device, inForce, that acts as a gatekeeper on an assembly line. The device prevents or allows a product from progressing, controlled by our FactoryLogix platform. This device confirms that the unit is in the right place, with the right equipment settings, right quantity, and the right conditions all contributing to a smooth and efficient assembly line.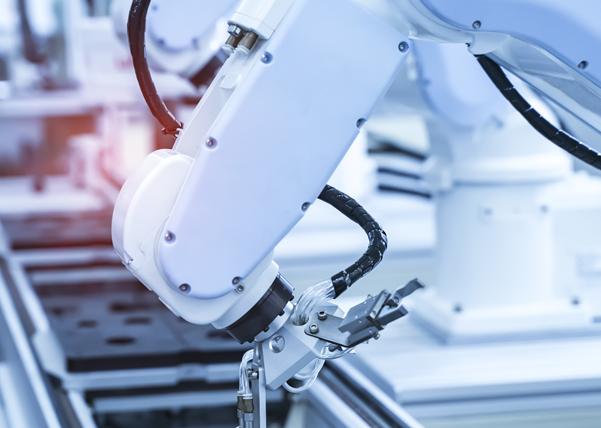 Flexibility Enabling Worker Productivity
Firewalling the factory from incoming defects is critical. You receive many shipments of raw materials that need to be logged, tracked and inspected to address billing, quality, and regulatory/compliance requirements before they can even be put into stock. We have a network of partners that we can recommend depending on your specific needs or can confirm use of your own device.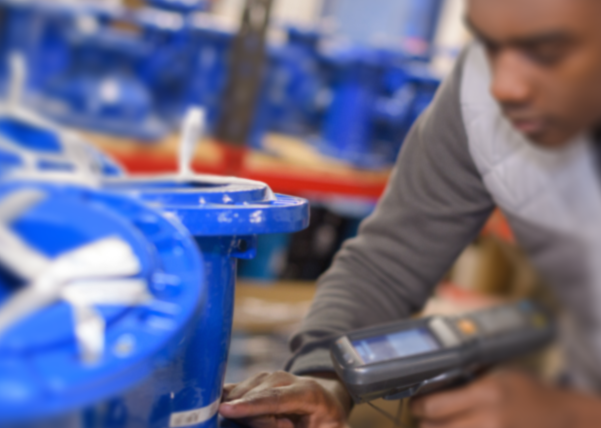 Completely Automate Lean Materials Flow
By combining Automated Guided Vehicles (AGV) with our FactoryLogix platform, the pull for materials is driven by real-time consumption from operators and equipment thereby reducing costs, increasing throughput, improving worker safety, and enabling complete traceability.
The key to achieving accelerated and amplified value is when the flow of materials between origination and consumption is intelligently autonomous.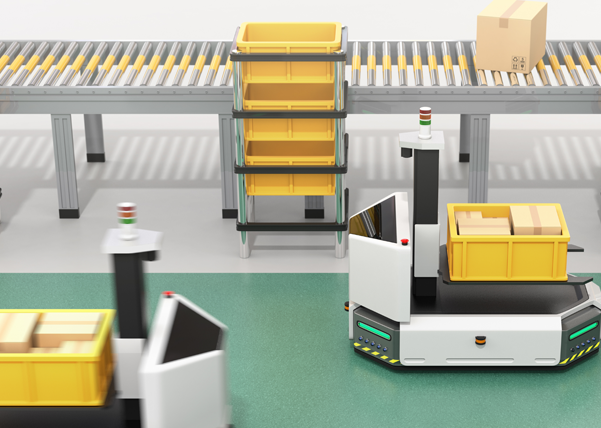 Ensure Right Part, in Right Place, at the Right Time
Using build-to-light solutions, in conjunction with FactoryLogix, further ensures that the right parts are delivered at the right place and consumed at the right time every time. This just-in-time pull process also eliminates the time typically wasted in searching for the right parts. You benefit by reducing downtime costs associated with defects, line stoppage and re-work.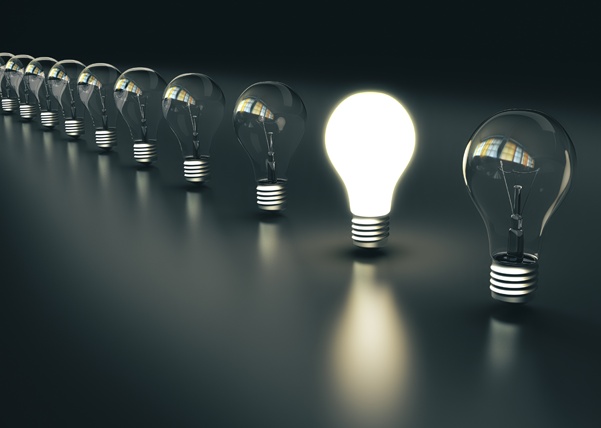 Simplify Integration
Optimize and streamline your manufacturing operations with innovative industrial automation technologies that span your entire factory.
Expedite Deployment
Harmonizing the devices on your factory floor with industrial factory automation software ensures faster time to value.
Increase Interoperability
The ability to share data instantly across an entire organization is critical to move quickly in an already fast-paced environment.
Transforming the Factory Floor with Complementary Technologies, Seamlessly Connected

Improve Worker Safety & Ergonomics
Eliminate Incompatibilities
Increase Labor Utilization
Minimize Equipment Downtime
Contribute Towards Zero-Defects
Some other clients we've helped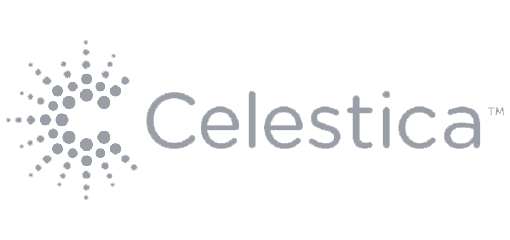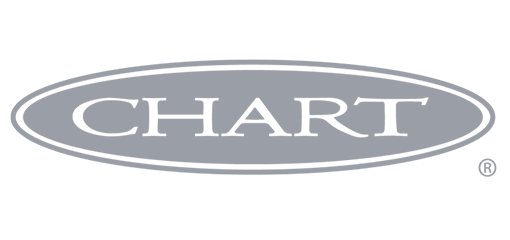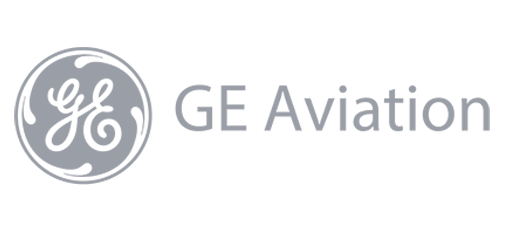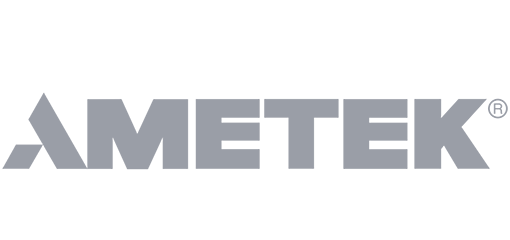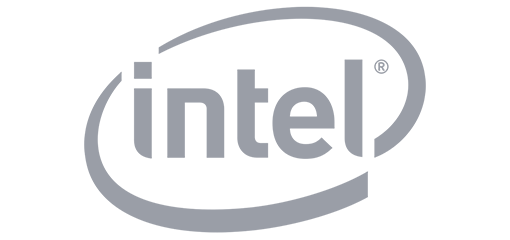 Have a challenge? We have the solution