Explore the features and benefits
Standard Connectivity Between FactoryLogix and Other Systems
Minimize your integration costs to existing business systems, through FactoryLogix's xTend out-of-the-box range of both platform-specific and platform-independent connections, featuring Service Oriented Architecture (SOA) web services as well as simple XML file-passing, assuring forward compatibility as you upgrade FactoryLogix in the future.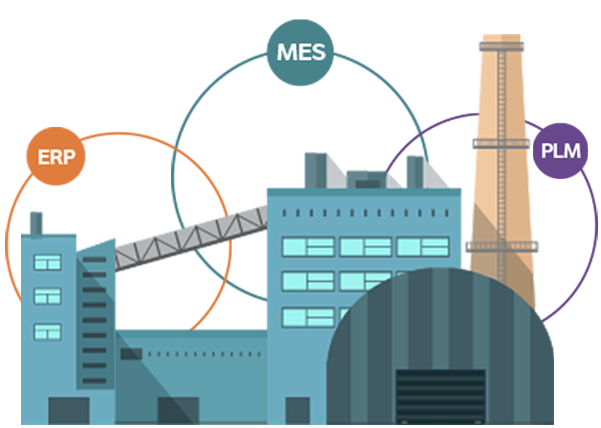 Synchronize Critical Business Functions
Make your operations run lean and adapt to the constantly changing demands found in your production and purchased material orders that drive your business. Whether in high volume or single piece build environments, or configure-to-order (CTO), automate production using the order definition sourced from ERP with the out-of-the-box capabilities found in FactoryLogix to dynamically adjust both the part content and process to accurately fulfill your customer orders.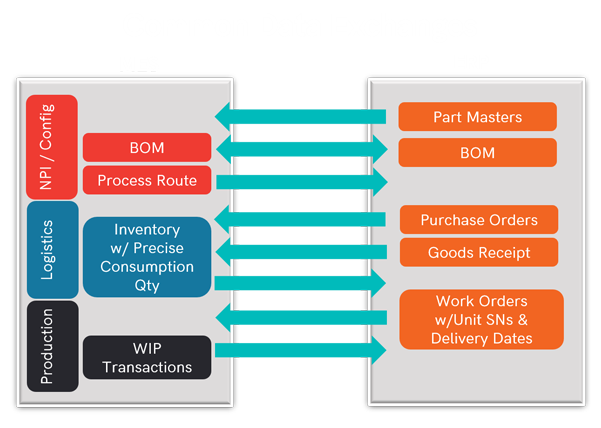 Harmonize PLM with the Manufacturing Process
Enhance connectivity between design, engineering and manufacturing operations with FactoryLogix's broad support for PLM-based design data and documents, including animated 3D models and processes. Manufacturing build processes are enriched with content directly derived from 2D, 3D, ECAD, and MCAD design references.
FactoryLogix completes the stitching required to fully connect the digital thread, linking all key documents and processes, including automated execution of change notice broadcasts originating from PLM.
Unify Inventory Across the Warehouse and the Factory
Ensure that production flow is never needlessly limited by lack of resources and dependencies. FactoryLogix manages all key resources including material feeders, tools, operator certification records, calibration records and consumables, so that availability of needed items is confirmed before committing, following finite planning principles.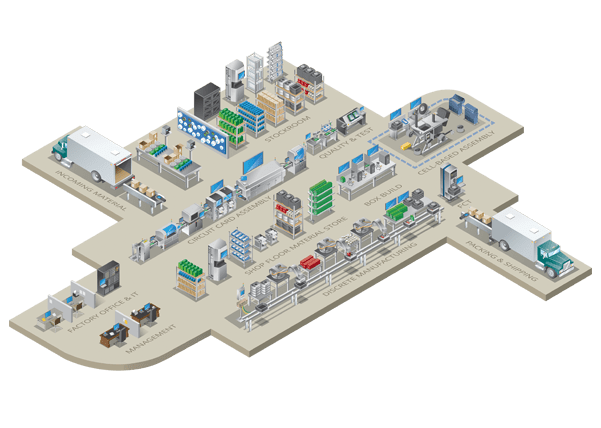 Utilize Labor, Tooling, and Other Constraints
Ensure your processes are under control with the most current available resources, regardless of what form they may take, necessary to complete production. From systems external to FactoryLogix managing these resources, acquire operator certification records, calibrated tool maintenance records, and consumable material records.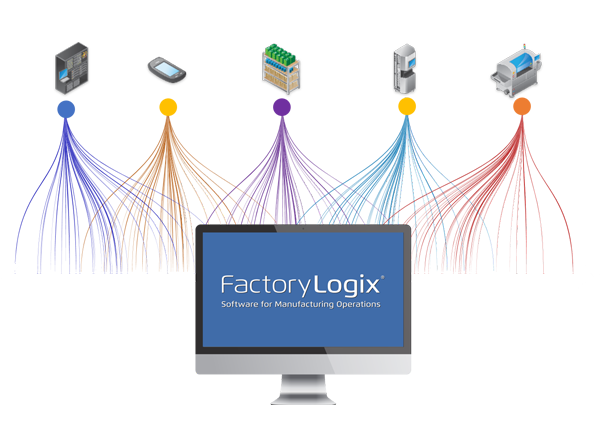 Contextualized Information for Business Planning and Logistics
FactoryLogix advances the usefulness of the information it delivers to fulfill your Industry 4.0 vision with rich contextualized information from a manufacturing operations system that connects to all levels of ISA-95's automation capability pyramid.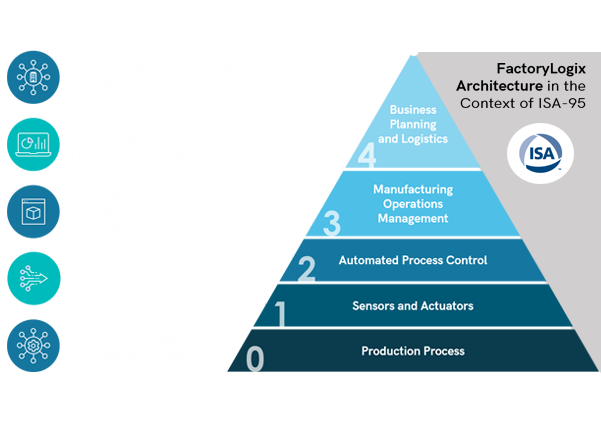 Programmatic Connections Between FactoryLogix and Other Systems
Leverage FactoryLogix's open API to build connections to other systems, extend the functionality of FactoryLogix, and customize its behavior to suit the needs of a particular production environment.  The fully documented API framework provides a comprehensive and singular integration point that is both intuitive and easy to use.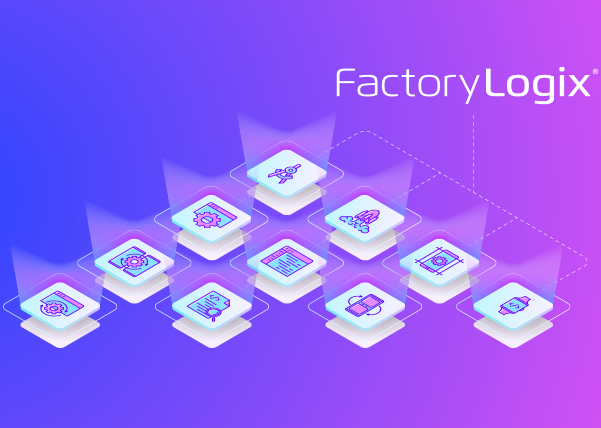 Optimize Operations Across Multiple Systems
A 'digital underground' to automate production, starting with your business.
Low Integration Cost and Risk
Out-the-box connections using standard and widely adopted technologies.
Total Visibility & Interoperability
An architecture to deliver contextualized information to ERP and other systems.
Improve Enterprise IT Investment Strategy, Decision-Making and Compatibility
Faster Deployment & Forward Compatibility
Reduce IT Costs & Support
Utilize Standard Technologies
Service Oriented Architecture (SOA)
Some other clients we've helped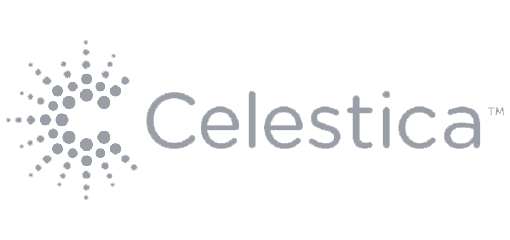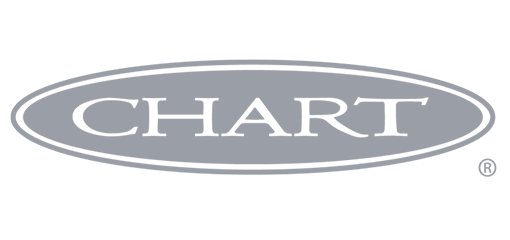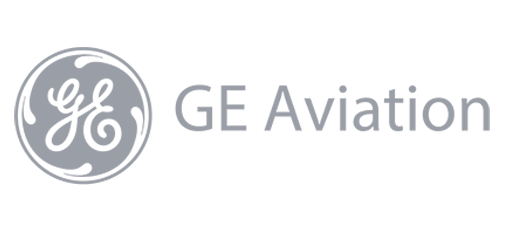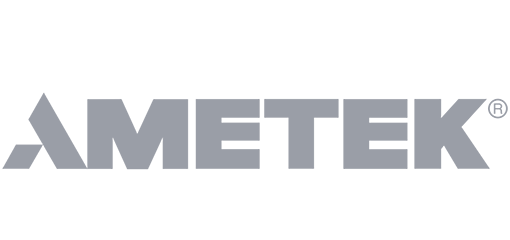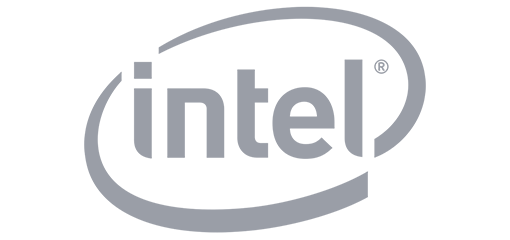 Have a challenge? We have the solution