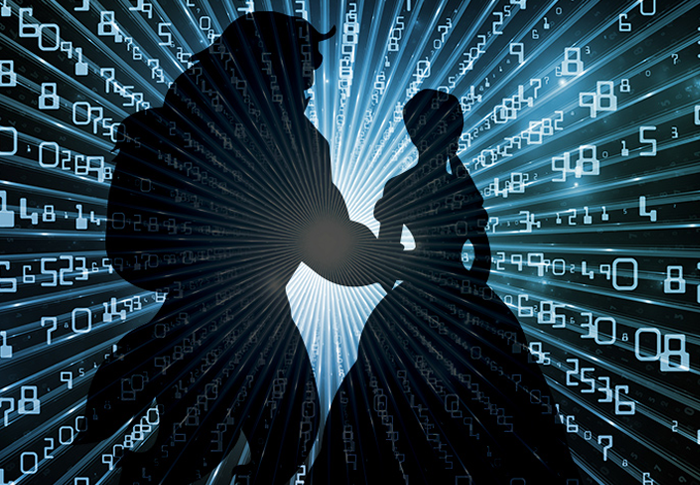 Transforming Analytics to Drive Your Business Forward Towards Industry 4.0
Manufacturing organizations are implementing more analytics capabilities than ever before with the hopes of leveraging insights from their machines, people, and processes to drive positive outcomes that ultimately drive revenues. Unfortunately, simply connecting your machines, extracting that data, and then hoping for the best will set you up to fail.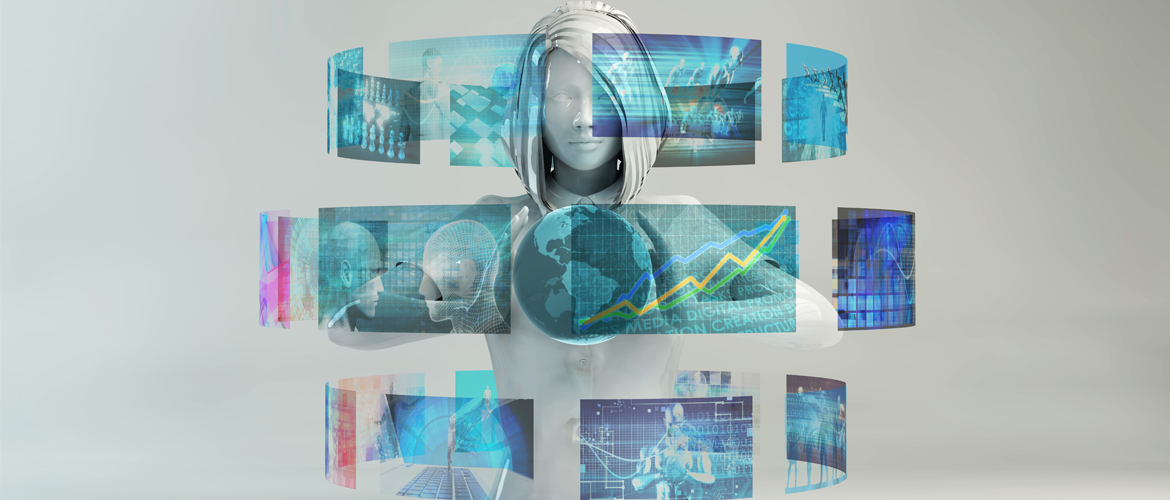 It's Not What You've Got, It's What You Use That Matters
Acquiring data from the entire factory is just the first step towards improving the manufacturing process using digital solutions. What you do with the data is much more important than merely having it, creating dashboards, performing machine learning, and analyzing it. The real IIoT-based MES digital twin for manufacturing has arrived.